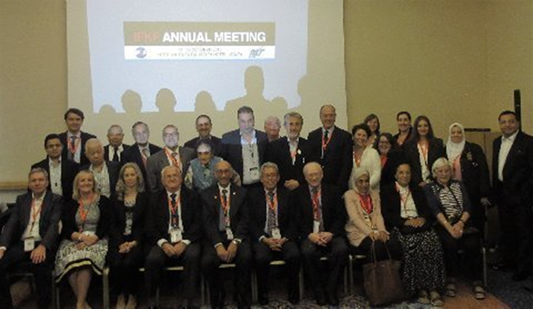 The International Federation of Kidney Foundations leads the way in the prevention and treatment of kidney disease, through its Membership on all continents around the world.
The Federation was formed to foster international collaboration and the exchange of ideas that will improve the health, well-being and quality of life of individuals with kidney disease. We hope to achieve this by advocating for improved health care delivery as well as adopting and disseminating standards of best practice of treatment and care.
June 15, 2016
On June 8th, three main Dutch health insurance companies; Zilveren Kruis, Menzis & CZ, signed a contract to participate for...
Read More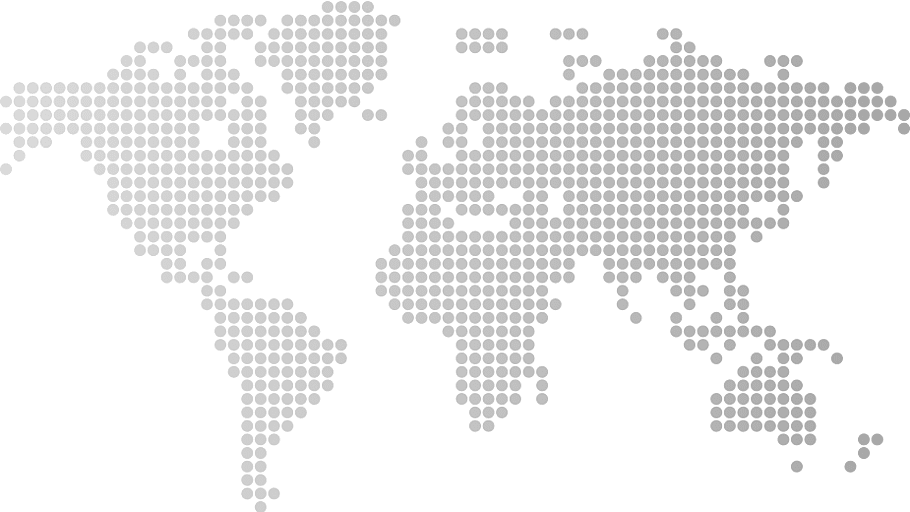 IFKF Worldwide Community
Our IFKF Worldwide Community is a strong force bringing a global focus to the prevention and treatment of kidney disease – which now has 27 Organisational Members across more than 20 countries worldwide.
Our members represent a patient focused approach with organisations such as: kidney foundations, research organisations, patient associations, kidney community and advocacy groups.
Additionally, various associate and co-opted members support our IFKF President and the Council in its work.